![if !IE]> <![endif]--> <![if !IE]> <![endif]>
INFINITY GAMING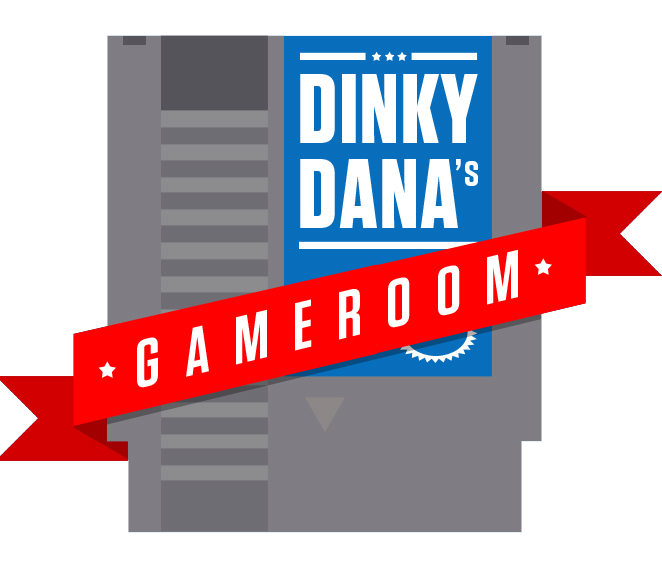 1752 Startown Road
Hickory
,
NC
28602
USA
(828) 461-5814
Brand new video game store that has opened in Hickory, NC. We deal mostly in vintage Nintendo and Sega made consoles. We will carry new games as well as pay more for you used games. On average we pay 2 to 3 times MORE than your national game stores and we charge LESS for it. Come check us out. Independently and locally owned and operated. Support your local business and stop paying a huge CEOs pay. Support INFINITY GAMING.
Reviews
Review this business!

Very few items are priced. Item I tried to purchase had a tag on it and I was told it wasn't theirs. Clerk had to resort to texting someone for prices and I eventually got frustrated and left when she couldn't sell me the game. Shame because there's a good selection in there. The layout is a nightmare though.
- 10 months ago
---

Your hours are a joke. How can you expect people to support your local business if it isn't even open everyday or when people are off work? My husband and I came by at least 3 or 4x before we had a Saturday off and were able to come during the day. I hate Gamestop as much as anyone, but hell, at least I don't have to pencil it into my calendar when I can shop for video games or sell my used ones. If the hours were more accommodating, I would have given 3.5-4 stars. As is, it's a 1 for the inconvenience of the hours. Game Swap in Lincolnton is a better shop and has better hours. Worth the 30 minute drive.
- one year ago
---

lennie
- one year ago
---

It is a great video game store with retro games, as well as newer games, although there aren't many new games. The display cases look very nice and the prices are unbelievable low. In addition, the customer service is exceptional and the employees are very knowledgeable. Bottom Line: If you want some old video games, come here, but if you want new ones, go to GameStop.
Drew P.
- 2 years ago
---

Loved it. Michael was knowledgeable and the prices are AMAZING. By far, the cheapest game store I've ever been to and lots of rare items. Everything looks well taken care of and his console display cases are awesome.
Robert Jones
- 2 years ago
---
Related Video Game Articles
Find Video Game Stores
Near Me
Create Your Own
Video Game Room Profile
Catalog Your Game Collection
Create Your Own Gaming Blog
Find & Follow Other Gamers
List Your Favorite Games & Songs
Trade Games (Coming Soon)