![if !IE]> <![endif]--> <![if !IE]> <![endif]>
Cash In Culture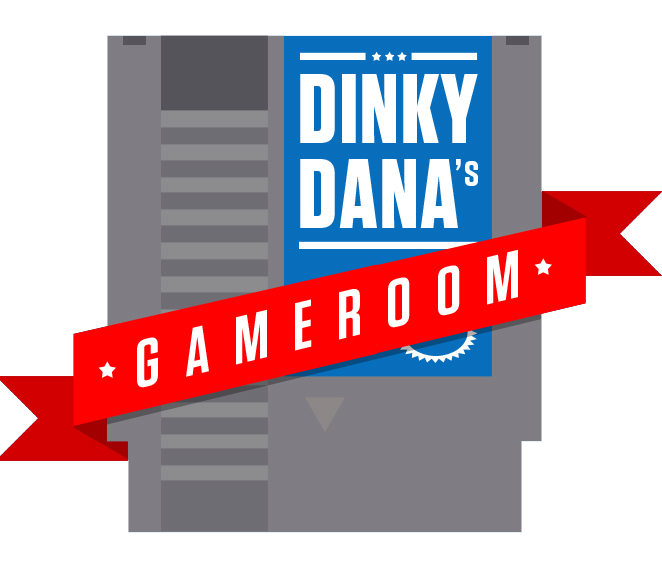 730 Tri County Ln
Belle Vernon
,
PA
15012
USA
(724) 929-7355
Is this your business?

Cash In Culture is a video game store located in Belle Vernon, PA.

If you have had a good experience with this store leave them a good review below!


Reviews
Review this business!

Billy
- 2 years ago
---

- 2 years ago
---

Cash in culture is great if you want low priced Atari, Nintendo, Xbox, Sega, games. I go to the one in century III mall.
- 5 years ago
---
Related Video Game Articles
Find Video Game Stores
Near Me
Create Your Own
Video Game Room Profile
Catalog Your Game Collection
Create Your Own Gaming Blog
Find & Follow Other Gamers
List Your Favorite Games & Songs
Trade Games (Coming Soon)